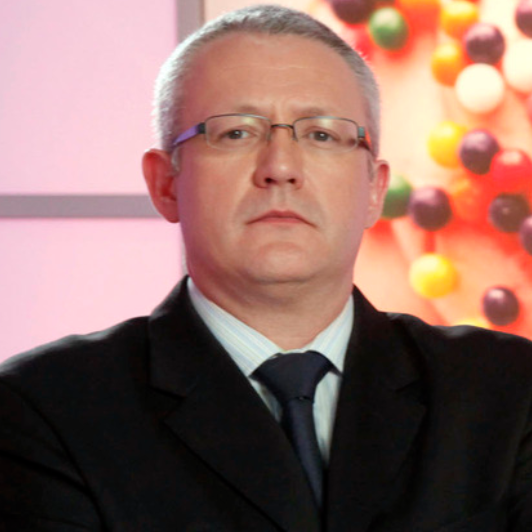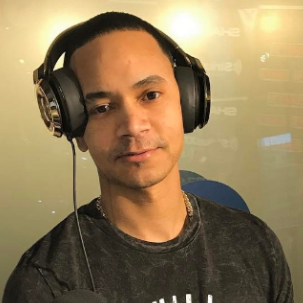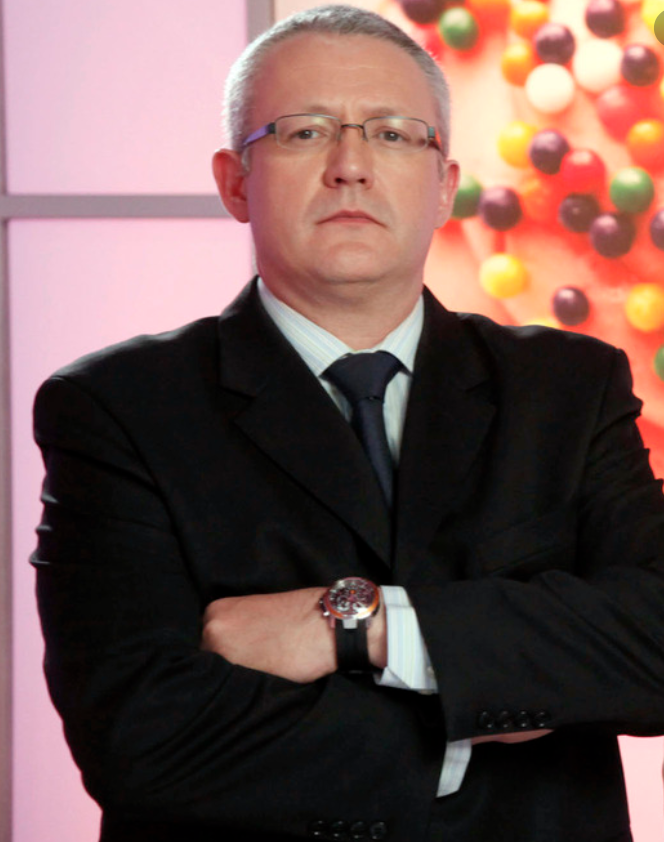 Florian Bellanger is a renowned pastry chef known for his role as a permanent judge on the Food Network's Cupcake Wars. Bellanger has also been a judge on Celebrity Cupcake Wars and Cupcake Wars: Kids. Bellanger's love for food manifested itself at an early age, so he knew that his career would take a culinary path. As a child, Bellanger spent his free time baking in the kitchen for his family. Although a childhood allergy to chocolate ironically prevented him from relishing such treats for nearly 6 years, he outgrew it and passionately dedicated himself to the art of pastries even more. He was formerly the executive pastry chef at the world-famous Parisian pastry and candy shop, Fauchon. Bellanger is currently the chef and wonder of Mad Mac Macarons, an acclaimed French cookie and pastry company in NYC. When asked to share his thoughts about the John Grieco Scholarship Fund, Bellanger responded with ,"I think it is important to give students a chance to do what they like best - it motivates them and gives them the opportunity to discover new talents." Forian Bellanger has been an audition and contest judge for Englewood Idol for many years and is our longest-running judge on the show. He is our Senior Judge for this year's Englewood Idol and we are honored to have him back for another year of Englewood Idol!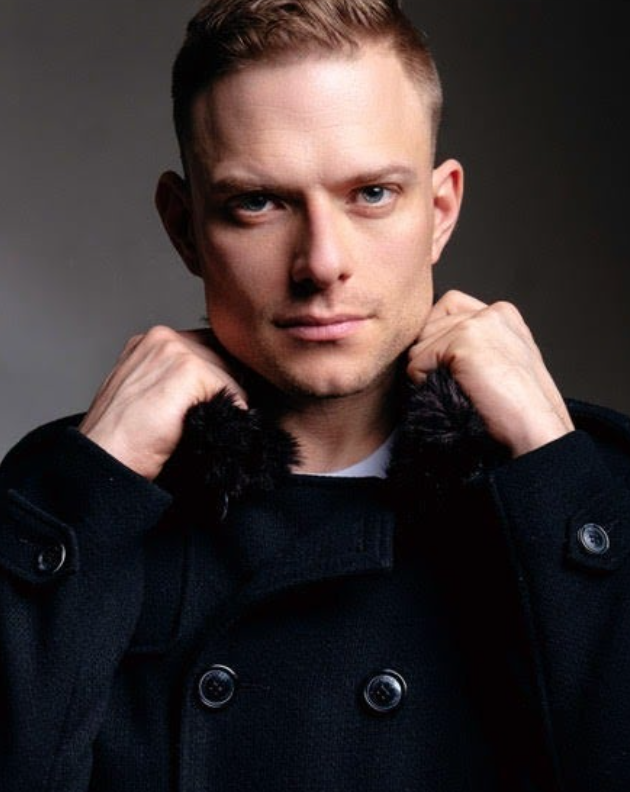 Robert Bannon is an accomplished and lauded cabaret singer and "Saturday Night Live" actor. He has been dazzling audiences on the stage and screen for years, his emotive and powerful vocals and knack for comedy bringing people by turns to tears of emotion, laughter and elation, and always to their feet. Robert Bannon has been singing since he was 12. He is a graduate of the William Esper Conservatory and Juilliard Prep, both in Manhattan. Bannon was admitted into the very first Juilliard Prep class for musical theater under the direction of Broadway icon Bertin Roswer at Lincoln Center. A Fort Lee, New Jersey, resident and native of Ridgefield Park, New Jersey, Bannon spends his "downtime" from singing and performing in the classroom as a 5th grade history teacher in North Bergen, New Jersey. We are so excited and honored to have Robert Hannon judge this year's Englewood Idol.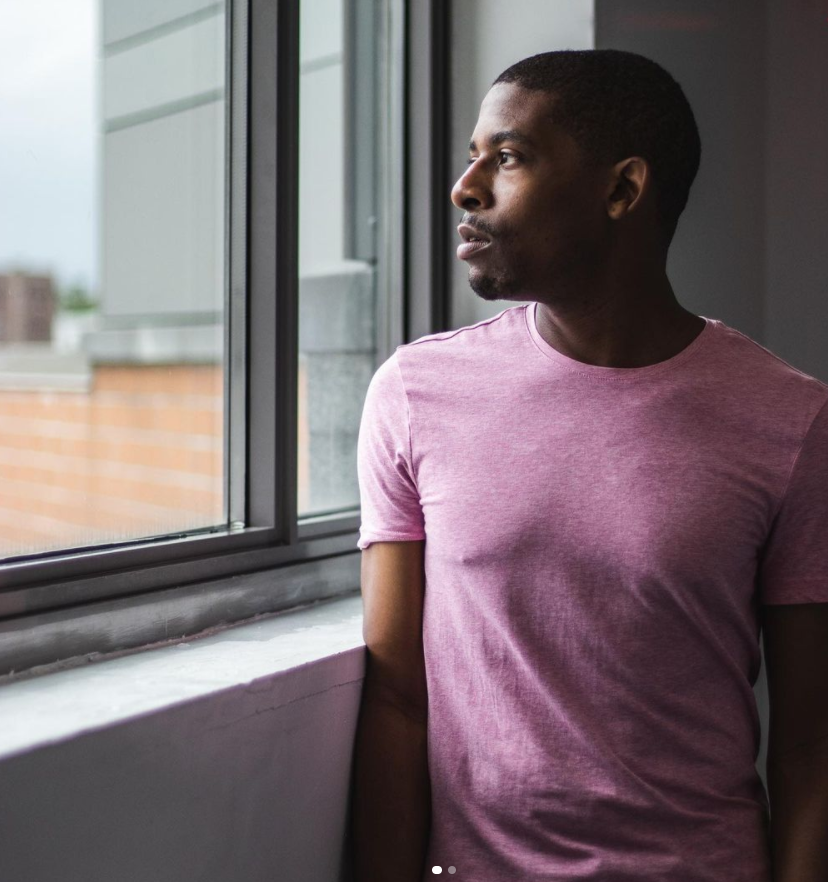 Jabari Amir Jones is an all around artist, being a professional actor and performing artist in singing, song-writing, and creative-writing. He received his Bachelor of Arts in English Language and Literature from Morehouse College in 2007, and went on to receive his Master of Fine Arts in Acting from Columbia University in 2010. He can be seen on various television projects, including being featured on "Pose," "American Homicide," "FBI," "Bull," & "Saturday Night Live." He is a writer who is currently creating his own short film called "The Transition" . He hails from Atlanta, Georgia but currently resides in NYC, and is constantly looking for opportunities to share his art and skills. We are honored to have Jabari judge in this year's Englewood Idol.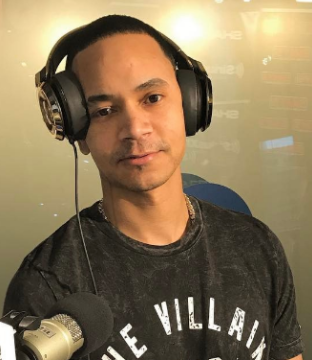 DJ Absolut is an actor and performing artist in multiple sectors. He is founder of his very own blog "www.takethisserious.com" where he and his "Addicted4Life" give their perspective on entertainment and how it should be viewed. He also has many songs that he collaboratively created on SoundCloud, including "If It Ain't One Thing" including DJ Absolut Feat. Prodigy, AZ, Capone, & Tragedy and "All We Know" including Swizz Beats, Ace Hood, Ray J, Bow Wow & FAT Joe. DJ Absolut also frequently works with Warner Music Groups in New York City and has many bookings in the area for his music. We are honored to have such a talented and experiences artist judge this year's Englewood Idol.